How I spend my workdays: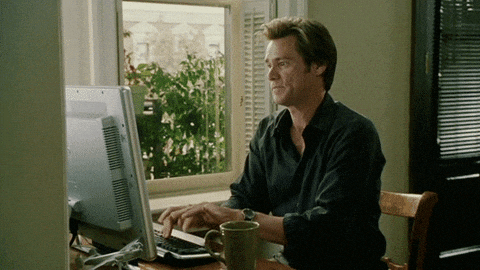 How I wish I were spending my workdays:
One can dream right?
I'm going to try to get the Wool review up tonight, followed shortly after by Shift. I started Dust last night, and I'm digging it pretty hard so far. I think I'm going to read Me Before You next because I'd really like to see what all this hubbub is about. Have any of you read it? What did you think?