You guys.
YOU GUYS!
I'm finally going to get the chance to participate in one of these!!!! I am so so excited. This will be my first readathon since elementary school, but has me feeling just as excited as when I was 9. This is legitimately me right now: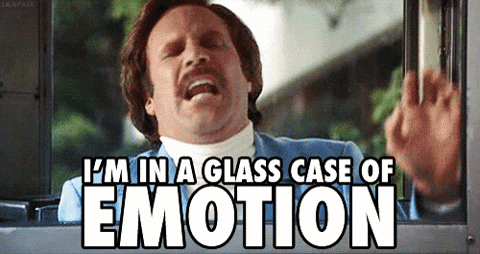 I'll be posting more about it as we near the date. These happen every April and October, with the next one happening on Saturday April 23rd.
You can read more about it here.
This readathon is unique because readers from all over the world participate at the same time! If you want to participate, you can find your start time information here.
I'd love to hear from anyone who plans on participating. Have any of you participated in these before?
I'll be choosing a bookstack over the  next week or so. I'd love any suggestions you have!